Today
In January 2006 we acquired a lovely, old Victorian home on the corner of Alisal and Capitol Streets in Salinas, California. Our goal, to restore the home to it's former glory and occupy it as our main accounting office. Little did we know at the time that it would be nearly two years before we saw that goal accomplished. This building was one that we had admired for years, so it was a dream come true when we finally occupied the building as our office in November 2007.
Yesterday
We know only a little of the history of the house, but, believe it was built around 1890. Individuals have provided small snippets of information from time to time. For example, the black & white photo on this page a kind person dropped off one day. We believe this photo was taken in the 1920s or 1930s. We have been told the house was used as a boarding house in the 1970s. We know it was owned and occupied in the 1980s & 1990s by one individual. Also, that a family with four boys lived in the house during the 1930s & 1940s. Anyone having information or photos of the house are encouraged to contact our office. Any information would be most appreciated
.
During our restoration, we wanted to preserve the unique beauty of the house while upgrading the electrical and plumbing systems to modern standards. Much of the house was constructed of redwood, so there had been very little structural damage. The home was upgraded to make it accessible to the handicapped, but, we were able to retain much of the original redwood trim and staircase. We restored and stabilized the stained glass window in the front foyer. The window had been damaged previously and was in danger of collapsing. We even still have the original cast iron claw foot tub in our upstairs restroom!
Our historic office was designed and built at the end of the 19th century by W.H. Weeks.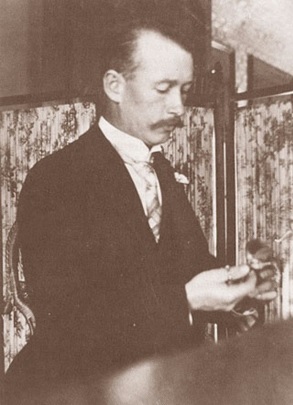 Weeks lived and designed buildings up and down the Pacific Coast, from Oregon to Nevada. He moved from Watsonville to Salinas around the time of our building's construction.
We are so proud to hold and preserve a piece of American history, and Monterey history.